After our recent round of field work, I started thinking about how students and teachers congregate around electronic devices to learn and to socialise. In the not too distant past, and even today, people would gather to tell stories around a campfire, a hearth. Fire warming bodies as tales were recounted to each other—face-to-face, making meaning, deriving values. Before the advent of the internet and communications platforms such as Zoom, Messenger, and Skype, we would not have been able to 'see' others from different parts of the world unless we visited them physically—we would not have been able to gather around together to tell each other stories. Like the fire around which stories were passed from kin to kin, mobile devices, we might say, have now become the technology around and through which we construct meaning from our experiences with each other. Instead of remembering each other as mere voices, or letters or pictures in far off places, we can now remember each other in living and moving colour such as Tik Tok clips or YouTube videos. Presently, communication platforms combined with hardware such as mobile devices have become the focal thing around/through which we congregate to tell each other stories to be social and to make meaning from the world.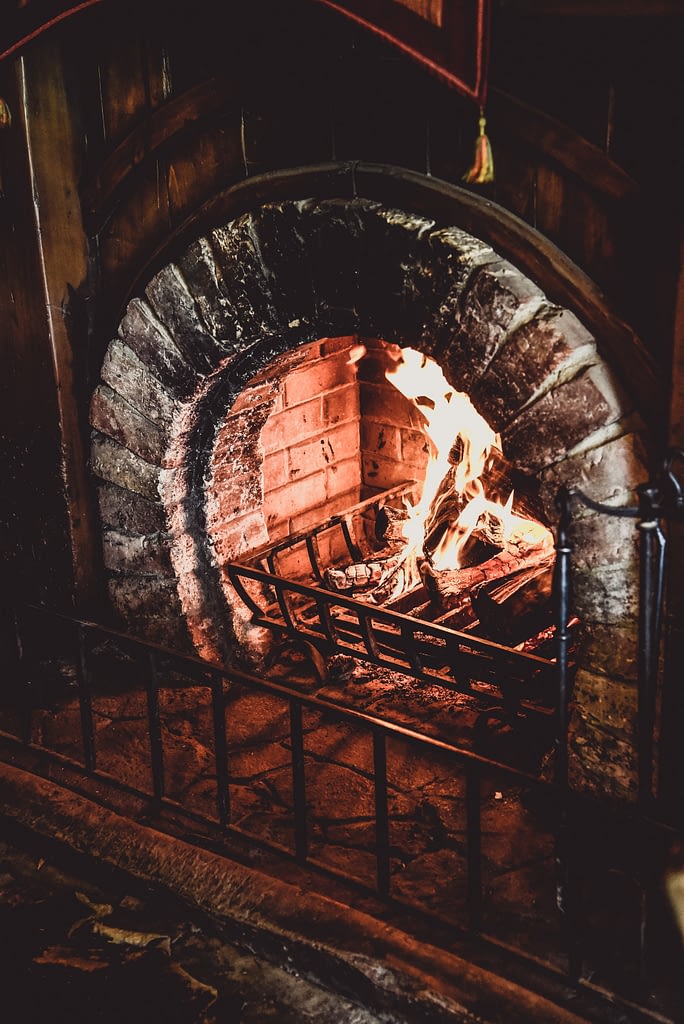 Image: Unsplash
As philosopher of technology Albert Borgman (1984) puts it, a focal thing is an object that joins people in meaningful activities which holds value in and of itself. Focal things demand effort, but without this kind of effort the potential rewards of meaningful existence become "lost in the vapid disengagement of the operator of a smoothly functioning machinery" (p. 204). One could argue then, that new technologies as focal things can render us disengaged with our environments or with each other. It becomes the effort required to achieve meaning from interacting with the object that gives the focal thing its essence if we were to look at it in this light.
For Borgman, focal things bring individuals together in an engaging manner. Focal things may comprise many purposes, but its main purpose with which it is imbued is that of encouraging involvement. These focal things serve two primary purposes: as mentioned previously, they offer a centre to individual and group practices, which has been typically found in the home – this might be symbolic but also a source of familial values. They also invite involvement within this centre with practices that revolve around the centre such as storytelling. Focal things are the artefacts that allow us to engage with the world. Focal practices determine way of life. As well as providing a centre to our lives, focal things and practices disclose the world—time, place, and legacy.
So what happens when learners congregate around their mobile phones as the 'focal' thing? What are they learning? Are they engaging or disengaging with the world? And if they are engaging, what are the values that are being imbued into them?
Image: Unsplash
As for more practical things, we are revising a paper and still working on reviewing the survey data we acquired from the schools in Ghana. We are also discussing the challenges of entering South Africa to do field work given complications from the pandemic. One option is to focus more heavily on Ghana and work in two regions instead of one. A firm decision will be made on this in the new year. Will speak more on this later.
Till then!
Selena
References
Borgmann, A. (1984). Technology and the Character of Contemporary Life: A Philosophical Inquiry. Chicago: University of Chicago Press.
Chughtai, H. (2020). Human values and digital work: An ethnographic study of device paradigm. Journal of Contemporary Ethnography, 49(1), 27–57.