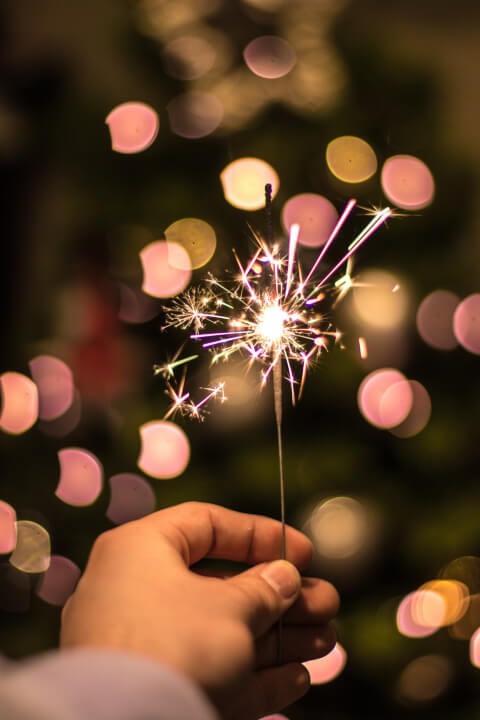 Happy New Year!
Selena Nemorin
Author
Dr Selena Nemorin is a UKRI Future Leaders Fellow and researcher/lecturer in sociology of digital technology at the University of Oxford. Selena's research focuses on critical theories of technology, surveillance studies, AI/tech ethics, and youth and future media/technologies. Her work includes research projects that have examined AI, IoT and ethics, the uses of new technologies in digital schools, educational equity and inclusion, as well as human rights policies and procedures in K-12 and post-secondary institutions.
Subscribe to Notifications
Send us your email details and we will let you know when a new post is published.